Immediately Applicable

Use the digestible content from Club Defi and start winning trades today!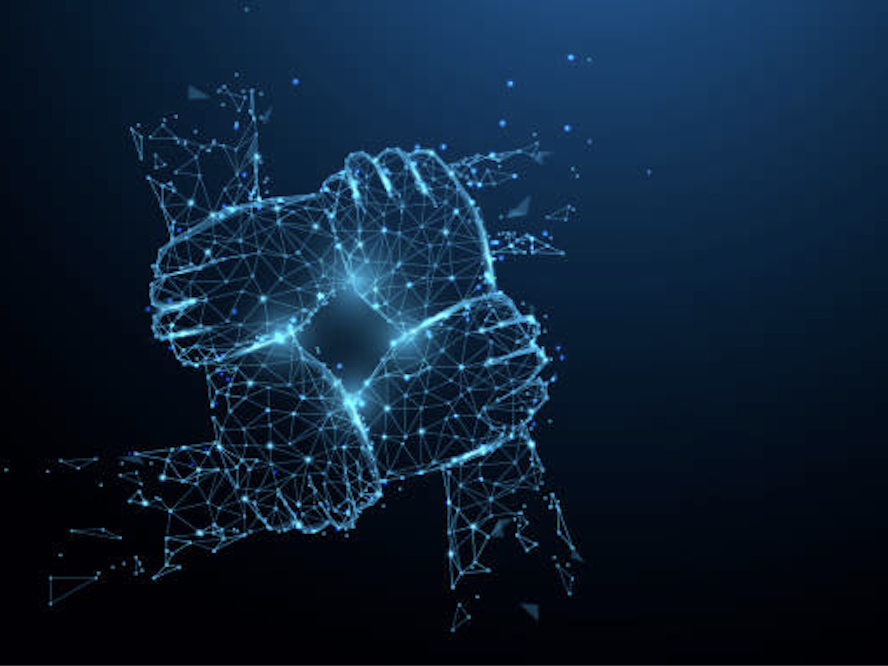 Community-Focused
Club Defi was engineered above all else to be a community where crypto enthusiasts can learn together.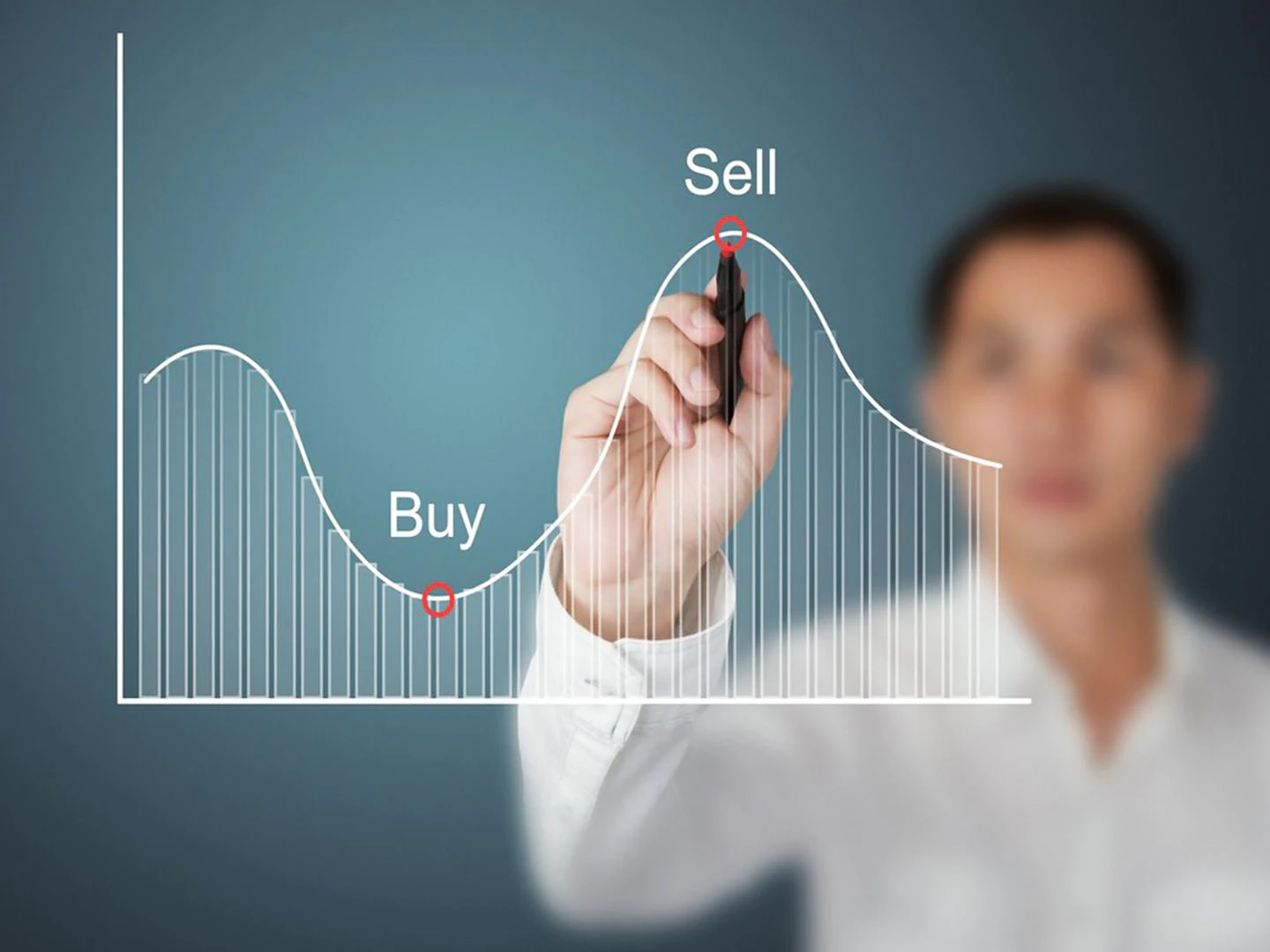 User-Friendly
Club Defi uses a simple and concise video-based learning system in which you can ask questions directly on the platform.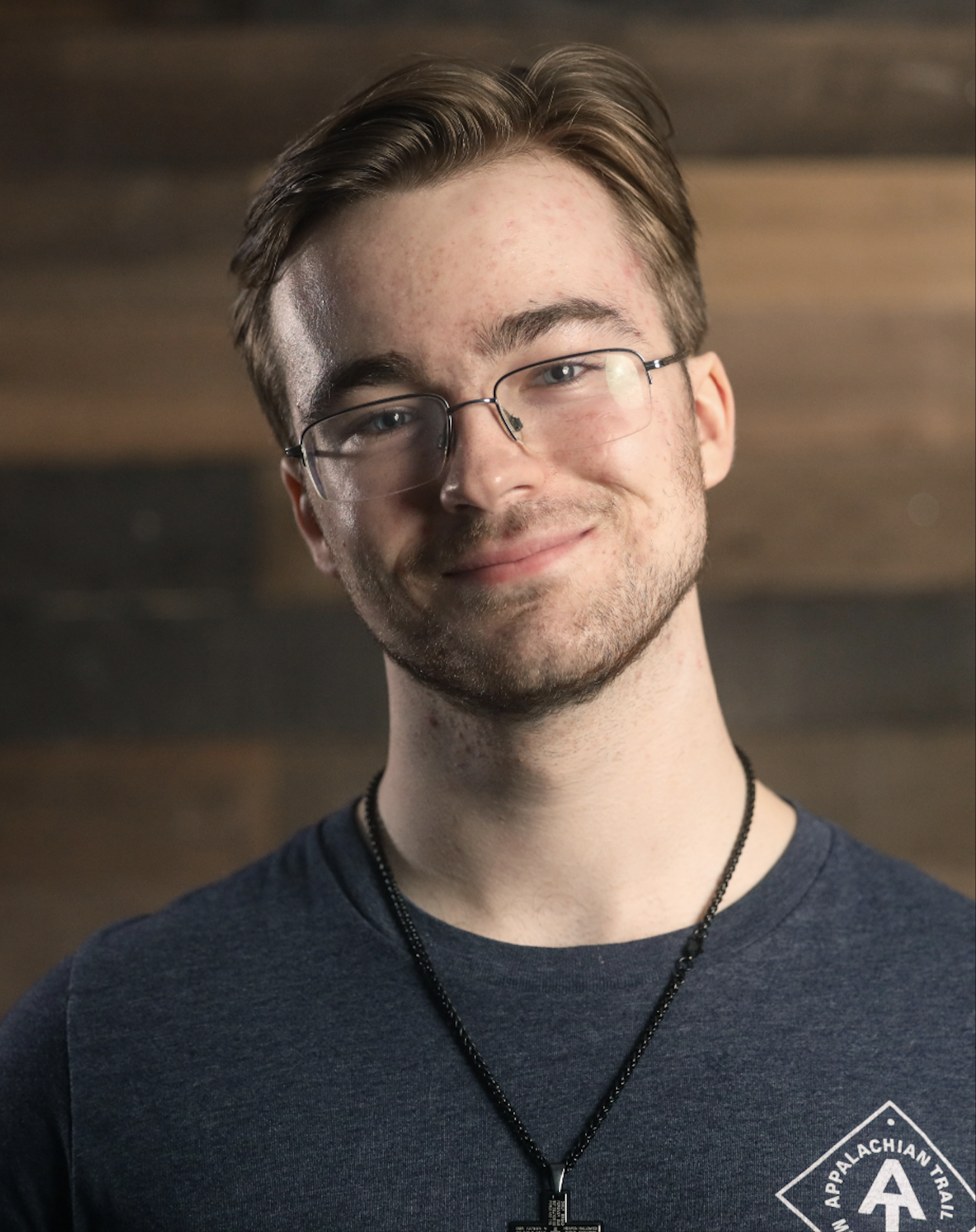 Jebb McAfee is a cryptocurrency/blockchain enthusiast and technical analyst with over half a decade of experience.
Jebb has been through multiple bull and bear markets and has learned to navigate through them both profitably.
He has hundreds of hours of cryptocurrency teaching experience- teaching over 6,000 students the basics and nuances of the decentralized finance space.
Although Jebb has found much success in the cryptocurrency space, he still continues to fine-tune his skills by researching for countless hours a week, having his full-time job be his YouTube channel which has over 224,000 Subscribers. With over 2,600 Youtube videos published, the Crypto Jebb YouTube channel is a one-stop-shop for all of your crypto needs. Jebb teaches daily technical analysis, fundamental analysis, and extrapolates news to make sure you stay up to date in all things of the world of crypto!
You can follow more of Jebb's journey and teachings on his YouTube channel: @CryptoJebb

Our Courses
This course was made to help you navigate the cryptocurrency market so you can live financially sovereign.

Understanding Decentralized Finance has never been made so easy!



Financial Coaching
Studies have shown that financial stress has a negative impact on the physical health of over 52% of adults in the United States, that as of 2023, the average American household carries over $7,486 worth of credit card debt, and that 49% of people making over $100,000 per year are still living paycheck to paycheck. There is an epidemic of financial stress, and only through the right principles, education, and support can we finally break free from the chains of financial bondage and work together towards the financial peace and joy we long for. Come with me, and join us on our journey towards financial sovereignty.