Welcome to CT2A
To many newcomers, understanding cryptocurrency feels like an impossible task. This isn't true!
Crypto analysis is a simple, profitable, and rewarding skill to acquire. We've helped thousands of students learn the basics of cryptocurrency analysis through CT2A (Cryptocurrency Technical Analysis Academy). You'll learn the tools and methodologies that I use for my own trading and YouTube videos. This course exists to simplify your introduction to cryptocurrency and walk you through the technical details of what makes a knowledgeable analyst. Lets go ahead and dive right on into it!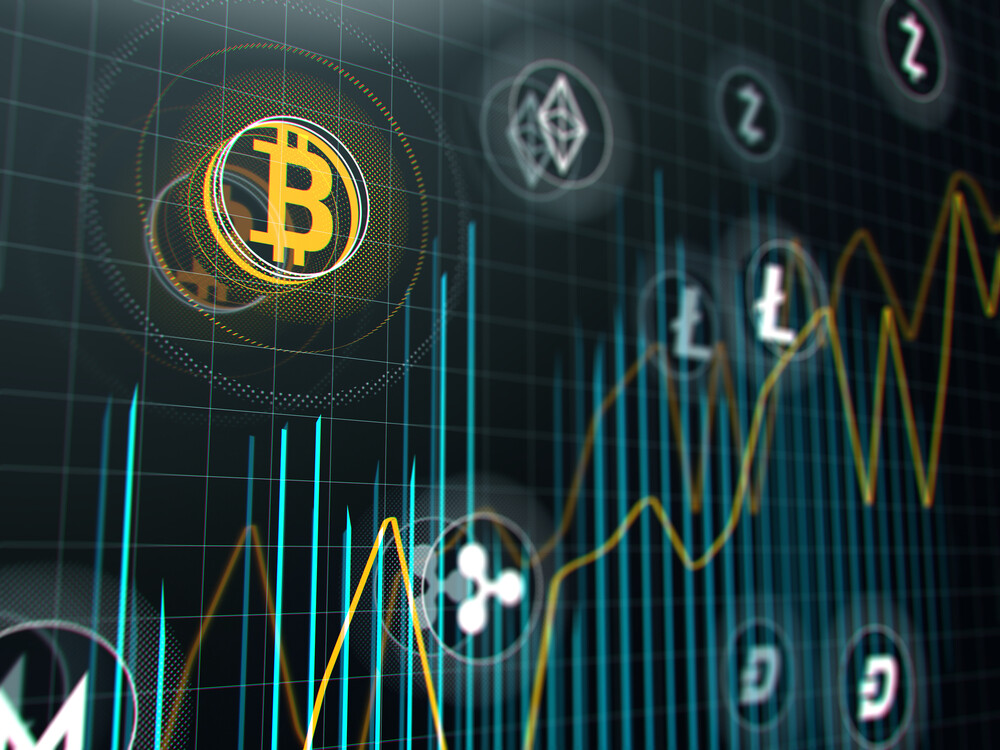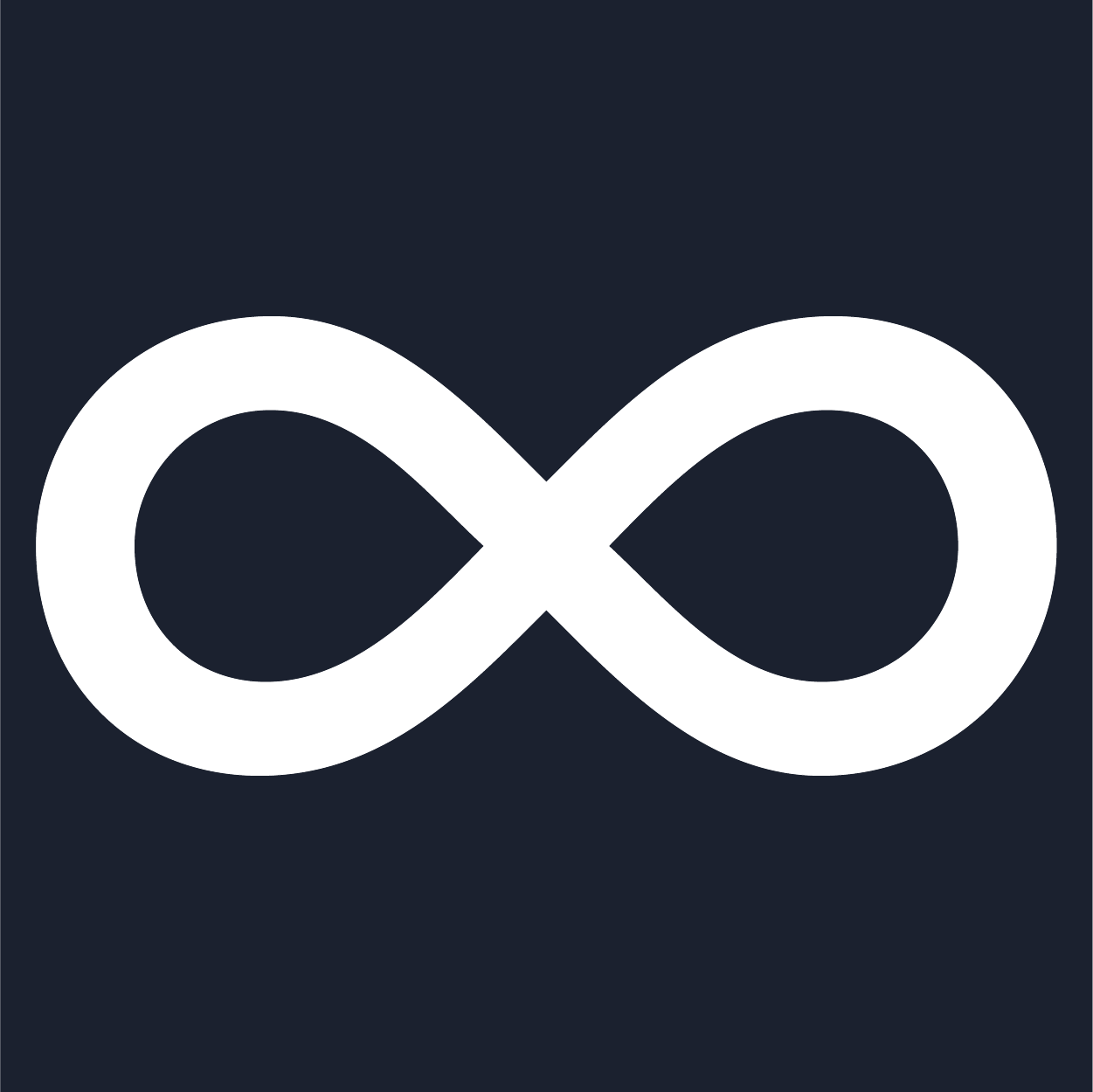 How long do I have access to the course?
Access to the Cryptocurrency Technical Analysis Academy begins immediately after payment is completed and lasts until.... Forever! Once you join CT2A you will be a member permanently.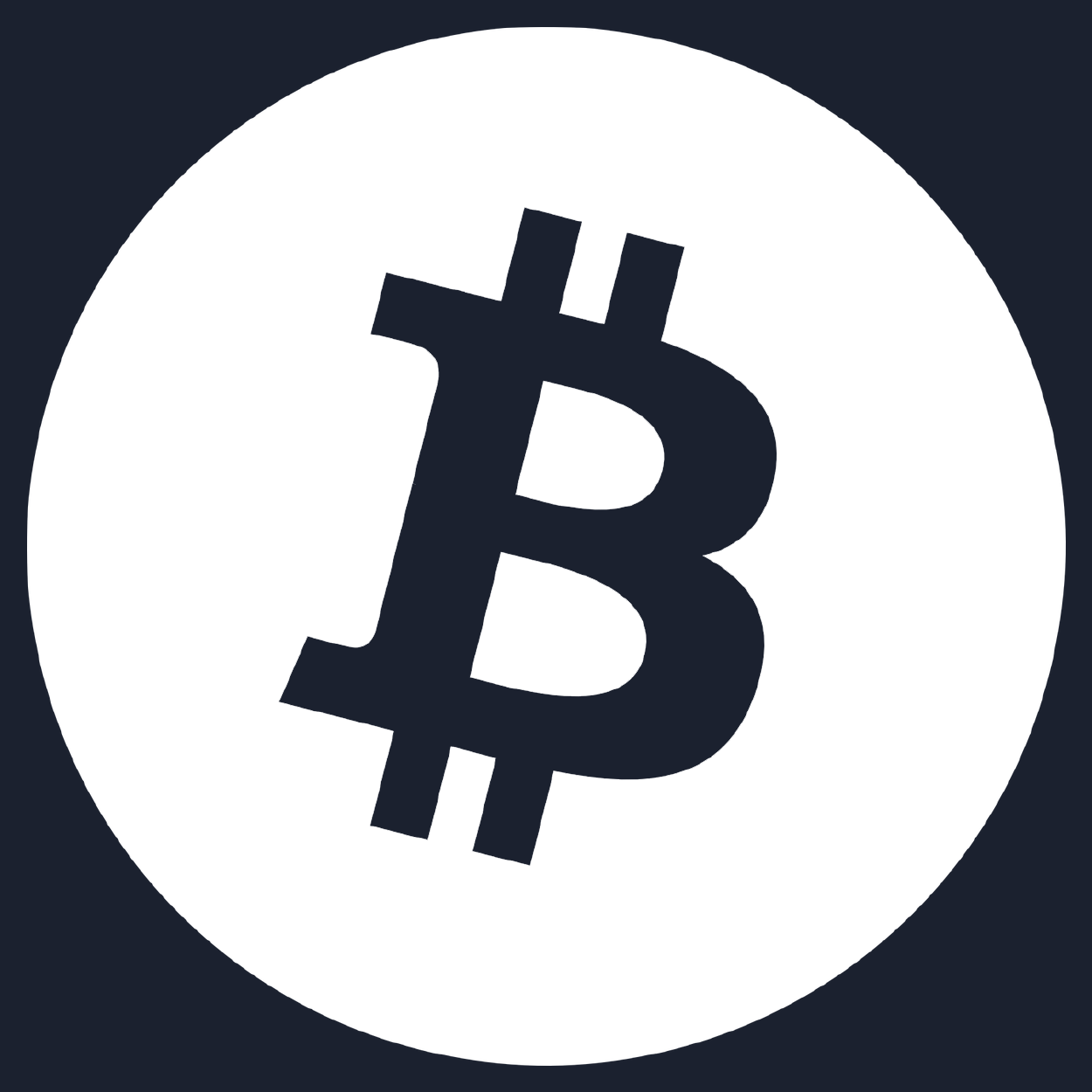 Can I pay with cryptocurrency?
Yes. Though Teachable does not accommodate for cryptocurrency payments, if you contact me at [email protected] with the subject header "TA Course Cryptocurrency Payment", I will happily resolve it manually. Note that I prefer Bitcoin payments, and since the process is manual, it may take some time for me to get back to you.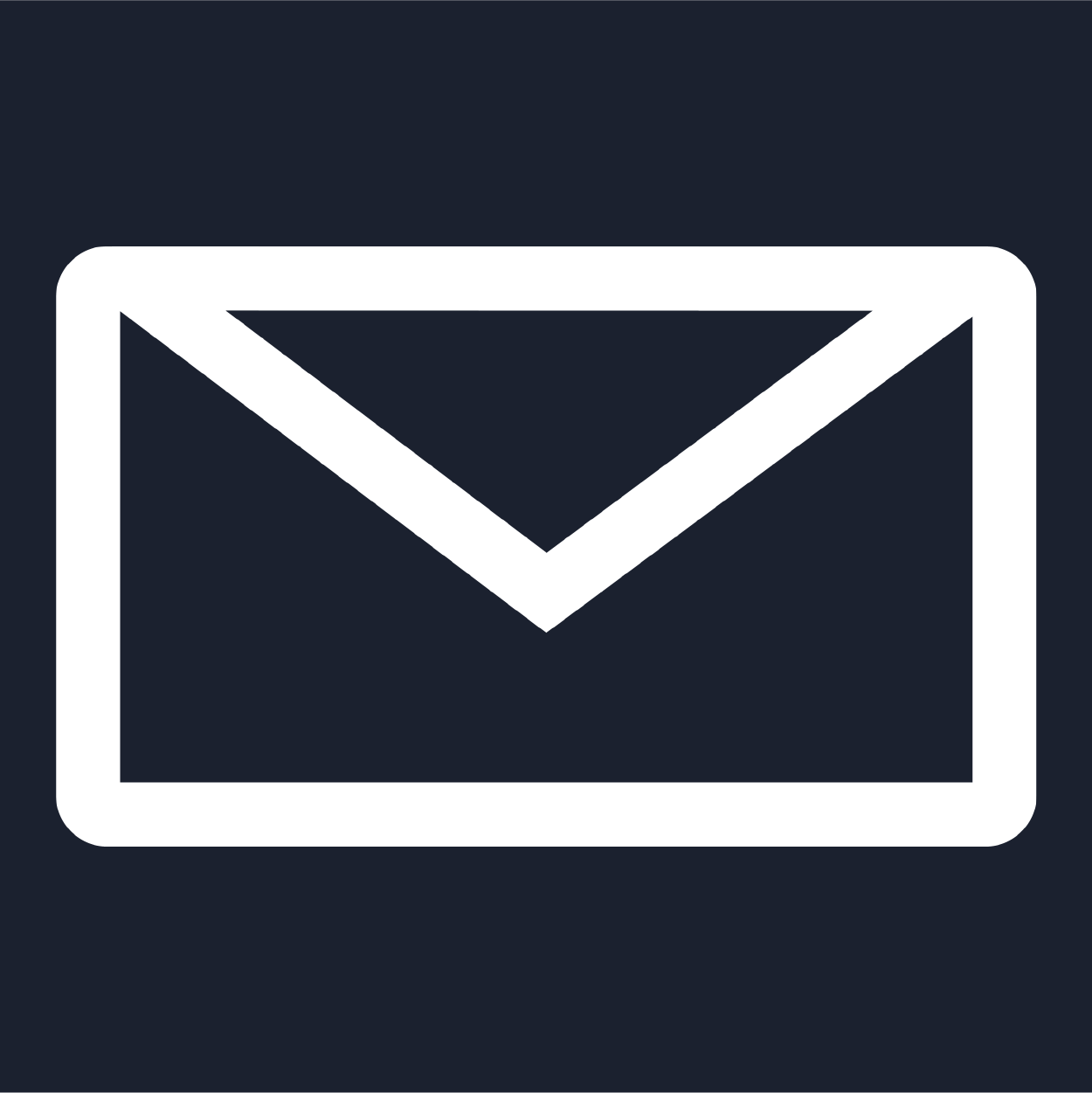 Who can I contact if I have an issue or question?
You can contact us at any time for any reason via the comments section under any video, or via my email [email protected]
I'm always here for clarification and support!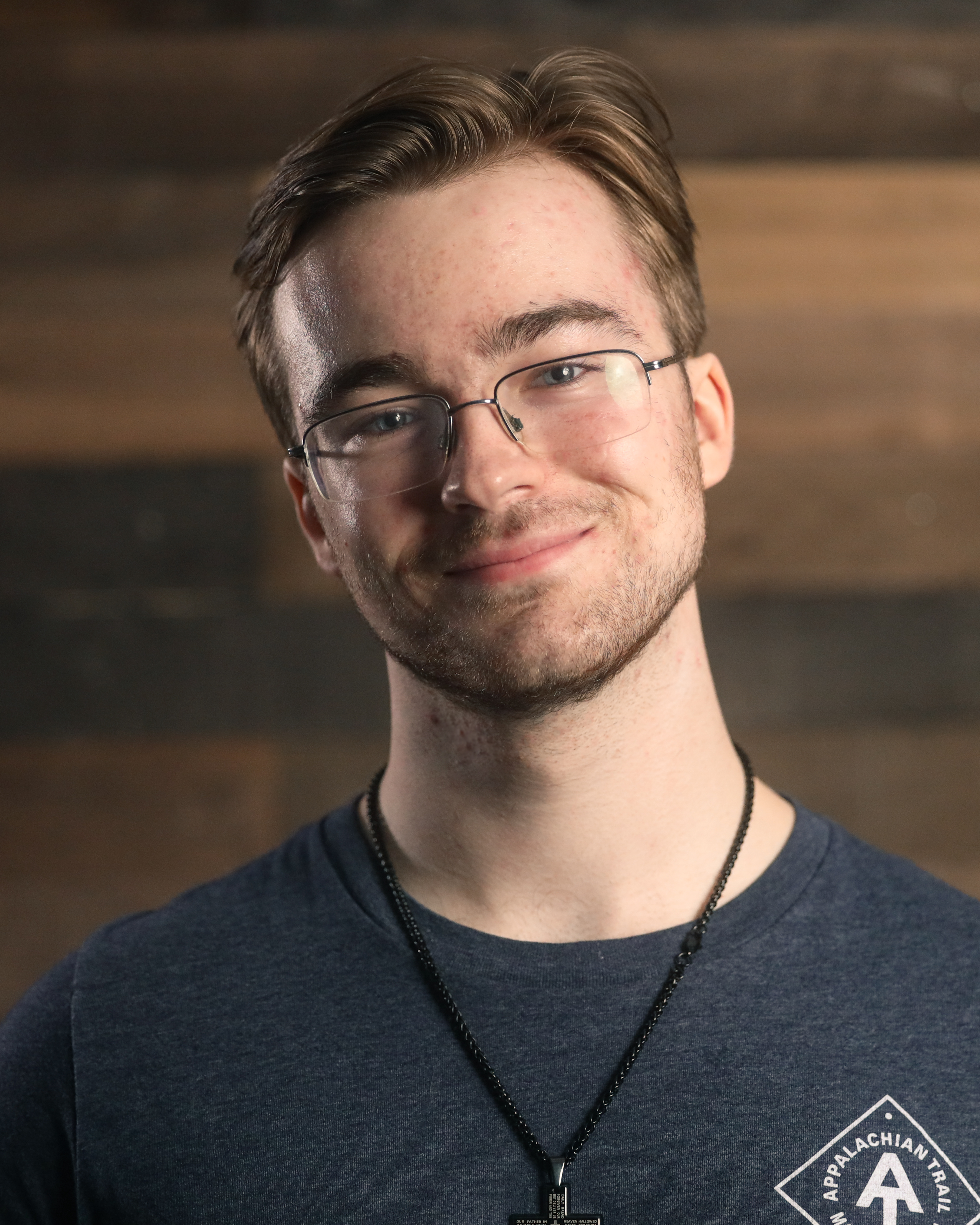 Author Bio
Jebb McAfee
I'm a cryptocurrency technical analyst, a cryptocurrency YouTuber, and a long time Bitcoin and Blockchain enthusiast. I've been in this market for long enough to experience a Bitcoin bull run, bear market, all time highs, and everything in-between. Through daily technical analysis, interaction with the cryptocurrency community, and uncountable hours of research, I've managed to build a full time income in the Bitcoin ecosystem. I speak from the heart when I say: The day I discovered the cryptocurrency space, my life irreversibly changed for the better. Within an hour of hearing the word "Bitcoin" I was moving funds around, subscribing to prominent cryptocurrency YouTubers, and trying to learn as much as I could as fast as possible. My life had changed, and I knew it. On November 16th, 2017, I uploaded the first video to the Crypto Jebb channel titled "Is Bitcoin Overextended?" As it turns out, Bitcoin was overextended but it would take exactly one month and a day for Bitcoin to set a $20,000 all time high. Since that day, I've been aggressively growing the YouTube channel and seeking to grow myself as a technical analyst, trader, and investor. These investments in myself and my journey as a YouTuber has only further solidified my opinion that: "The best investment one can make, is an investment in themselves."